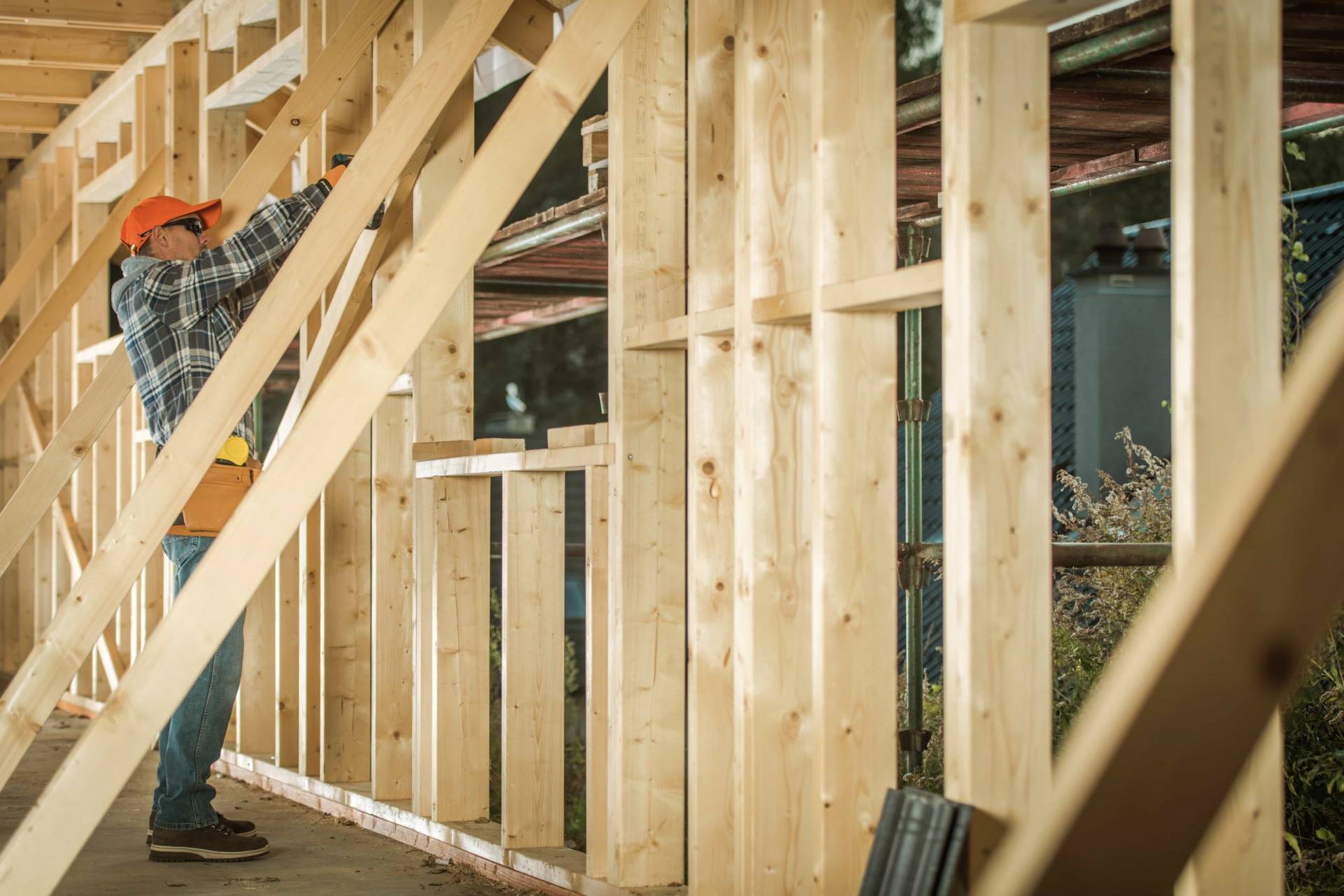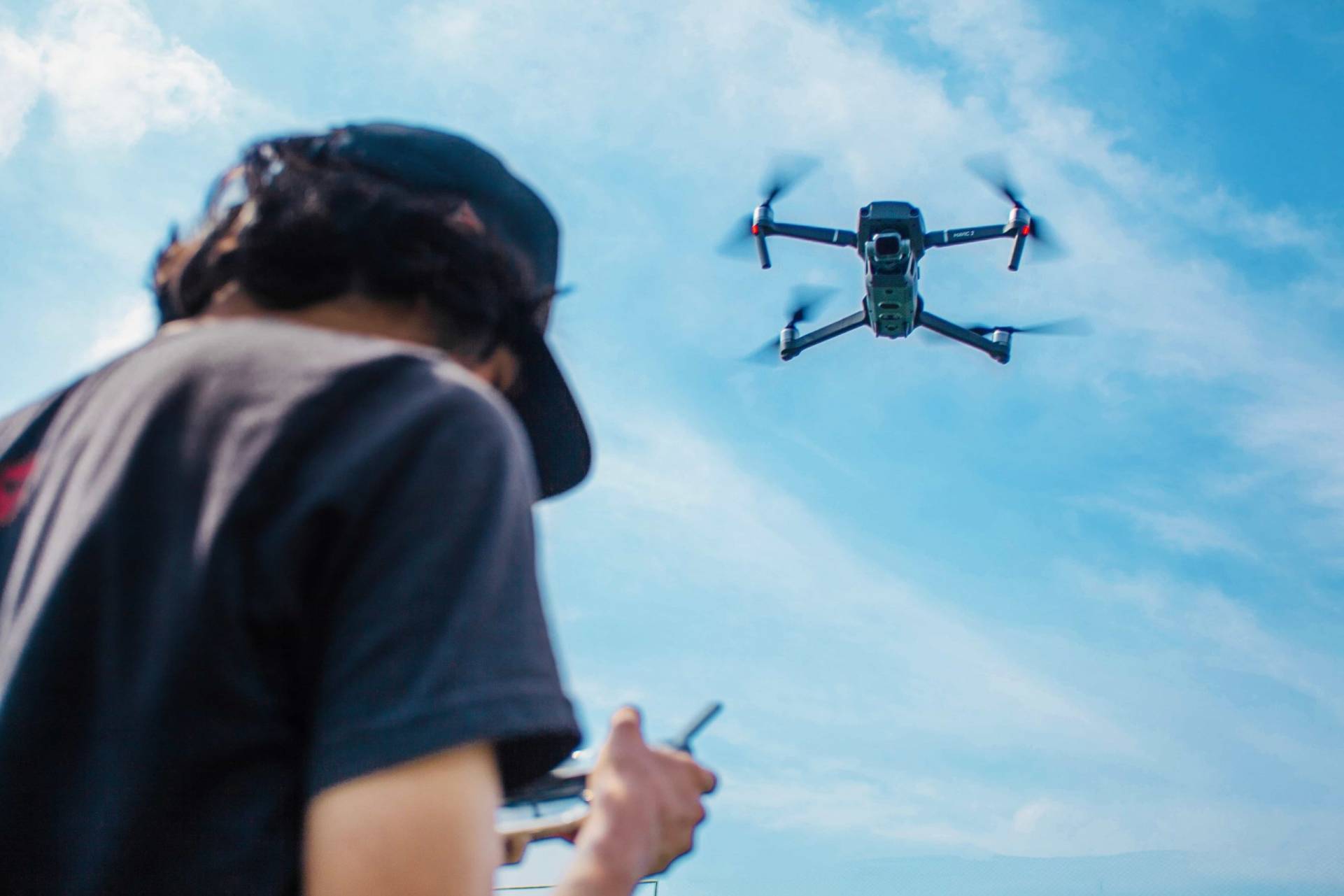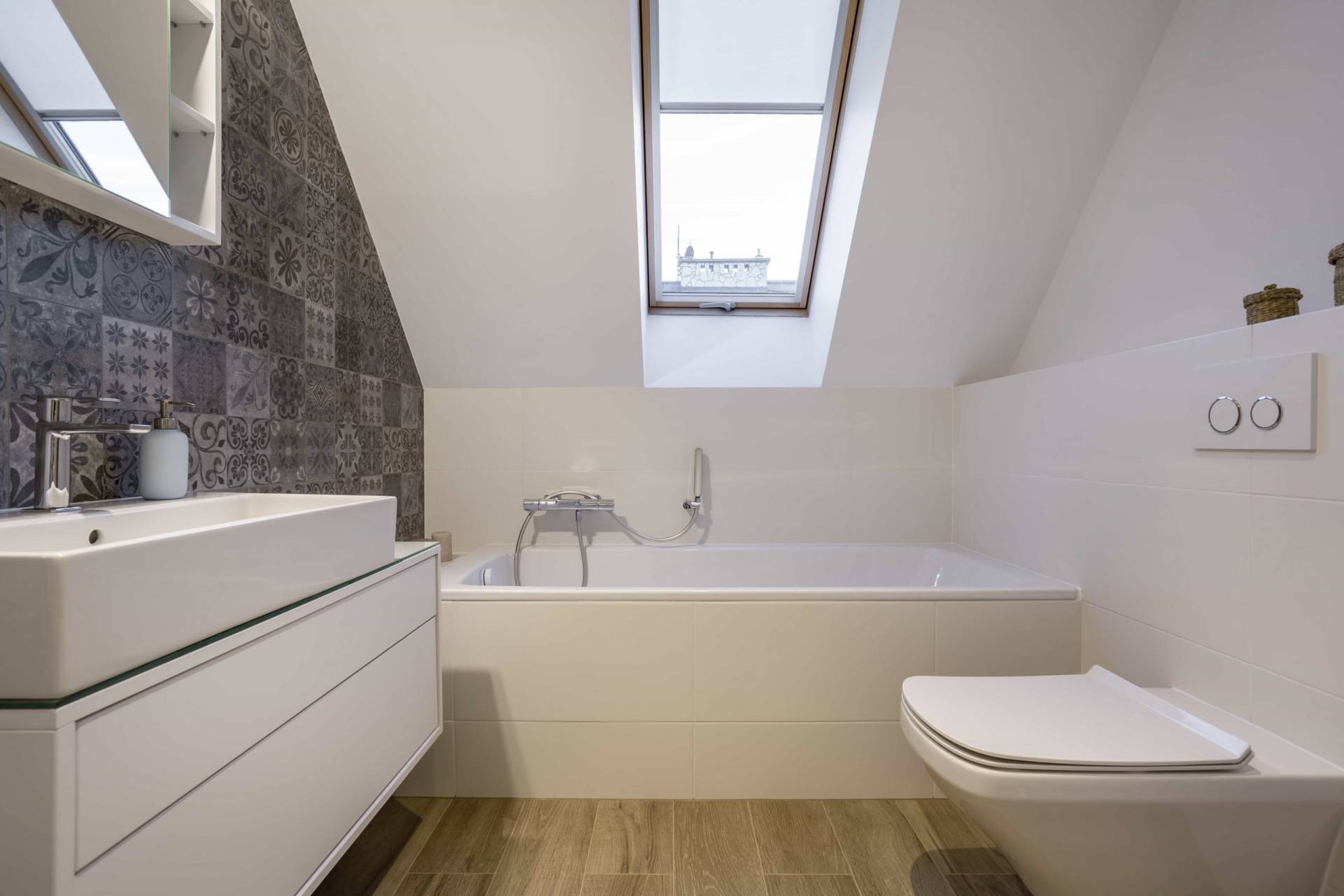 Slide 1
We specialise in improving, building and renovating properties.
We can take on a range of projects, from loft conversions and property extensions to exterior landscape improvements.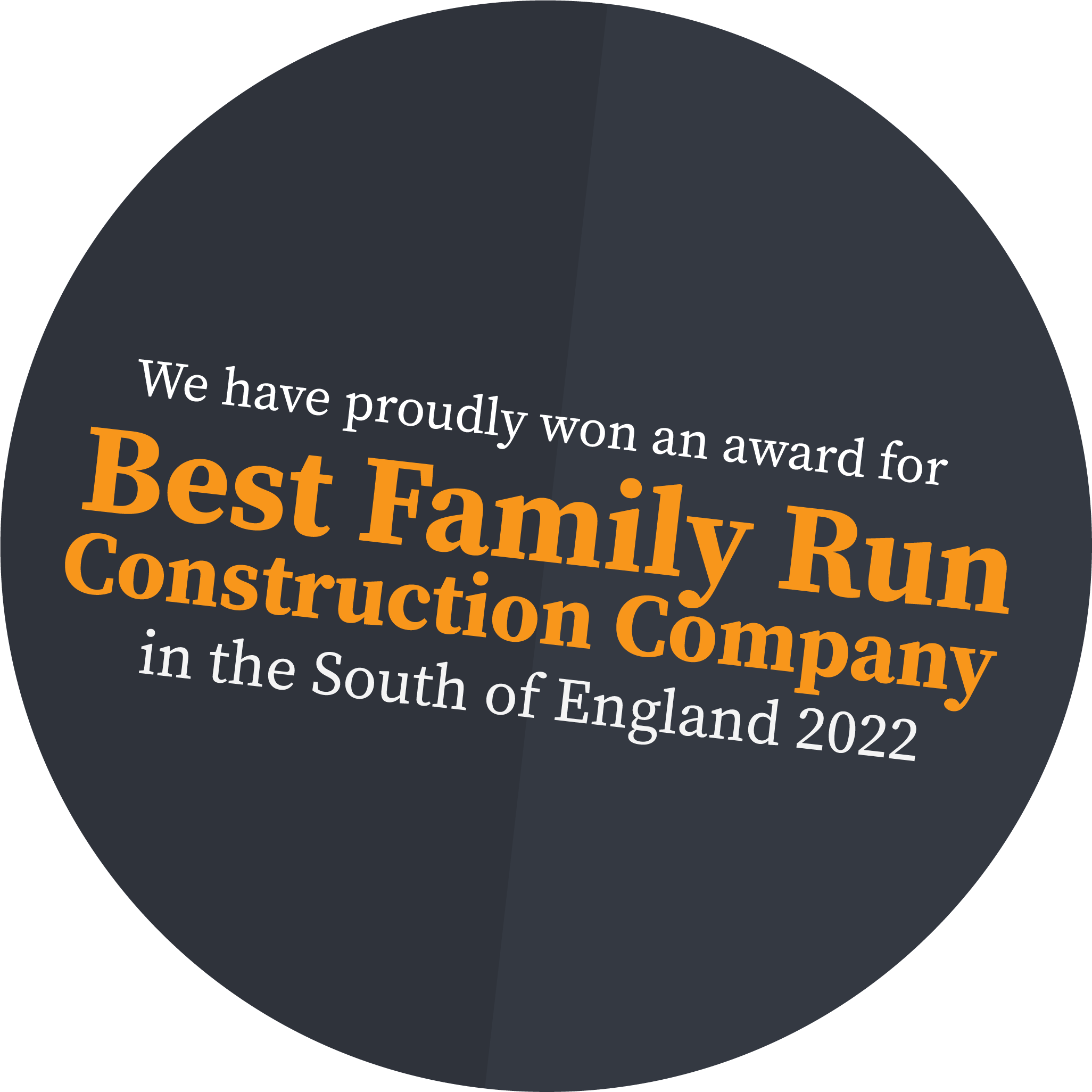 Slide 1
We can effectively inspect any property with our specialist drone solutions.
Using a drone for inspections makes the process extremely efficient, effective and affordable in comparison to alternative methods!
Slide 1
A loft conversion can offer you a wealth of benefits.
Not only will a loft convesion give you the additional space you need, it will also result in a boost to the overall property value, making it an excellent investment!
Turn your ideas into reality. Start your home improvement project today.
Additional info and FAQs...